Wednesday, 5 June 2019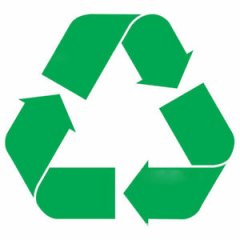 In a bid to do our bit for the environment we have moved away from using plastic trays on some of our products and have heavily invested in new machinery that is more electrically efficient. We also have dust control systems throughout the factory to reduce air pollutants as well which has been upgraded in the last 2 years.
Going forward we are looking at the possibility of solar panels at our head office in Dorking, along with switching to electronic cars.
It's still a work in progress but we will keep coming up with new ideas and implementing what we can to help be more environmentally friendly.